SIGN UP & ENJOY 50 % OFF YOUR FIRST DRINK
Download The Coffee Bean® Rewards app and enjoy your exclusive welcome offer, monthly perks, and more free rewards.
Watch the video to preview the app.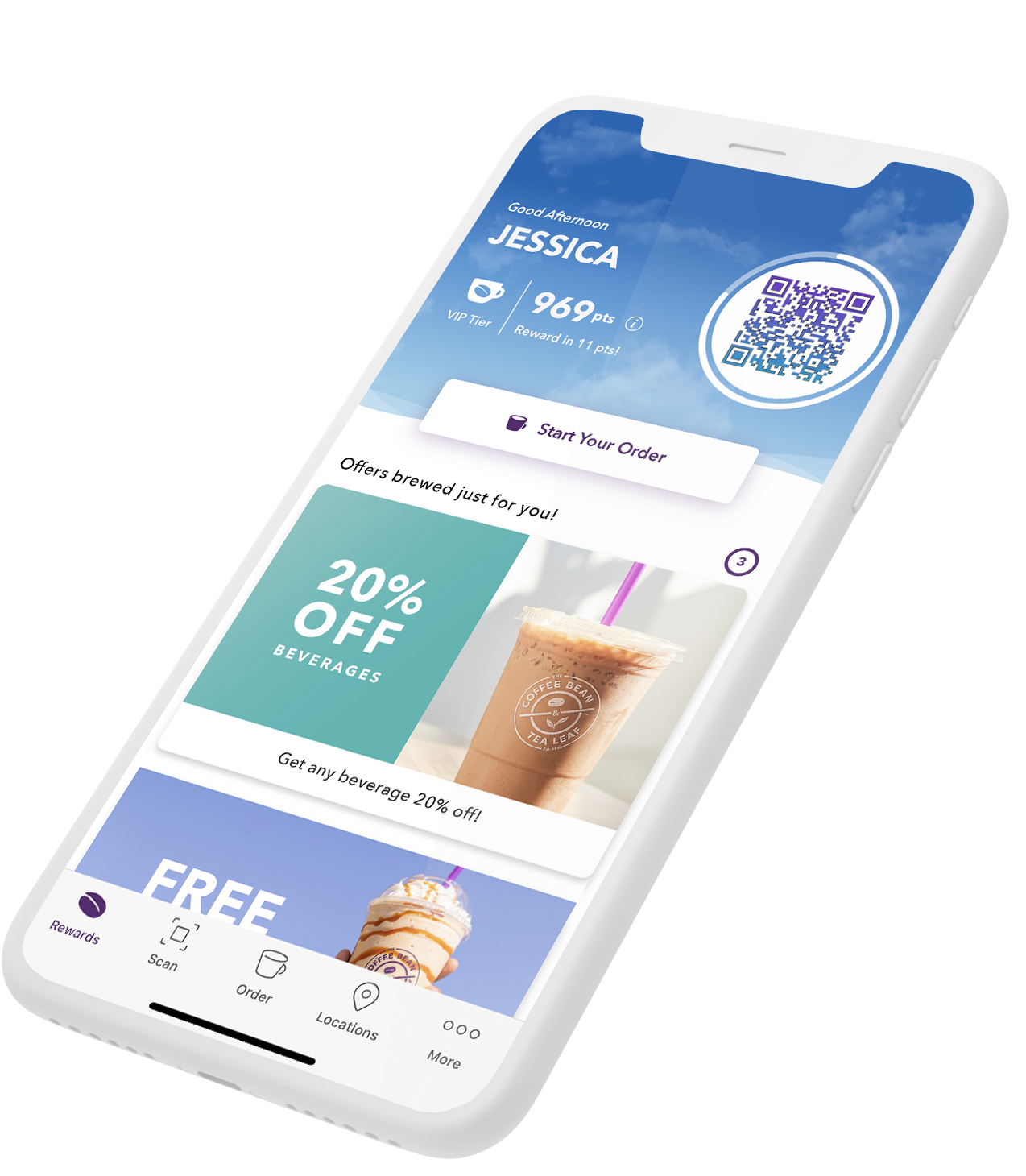 How it works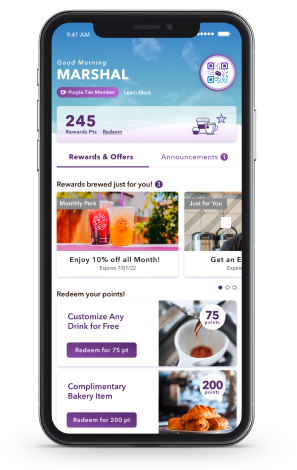 Perks picked just for you.
Every buck you spend gets you one point closer to exclusive extras, a welcome reward, a tasty birthday gift, and surprise promotions just for being awesome.
Pay fast. Sip slow.
Pay right from your phone by adding The Coffee Bean® card to our app. It makes checkout a breeze so you can enjoy your coffee break for that much longer.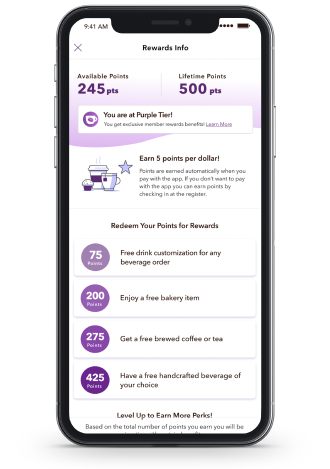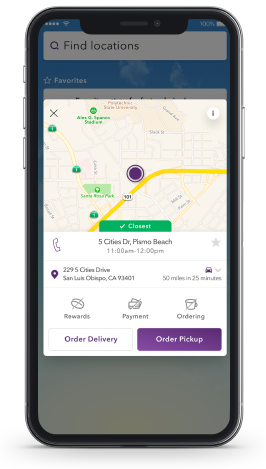 A world of flavor near you.
Don't miss out on these great perks and freebies waiting at a store near you. Our app has a store locator so you can get your hands on global flavor with SoCal flair, fast.